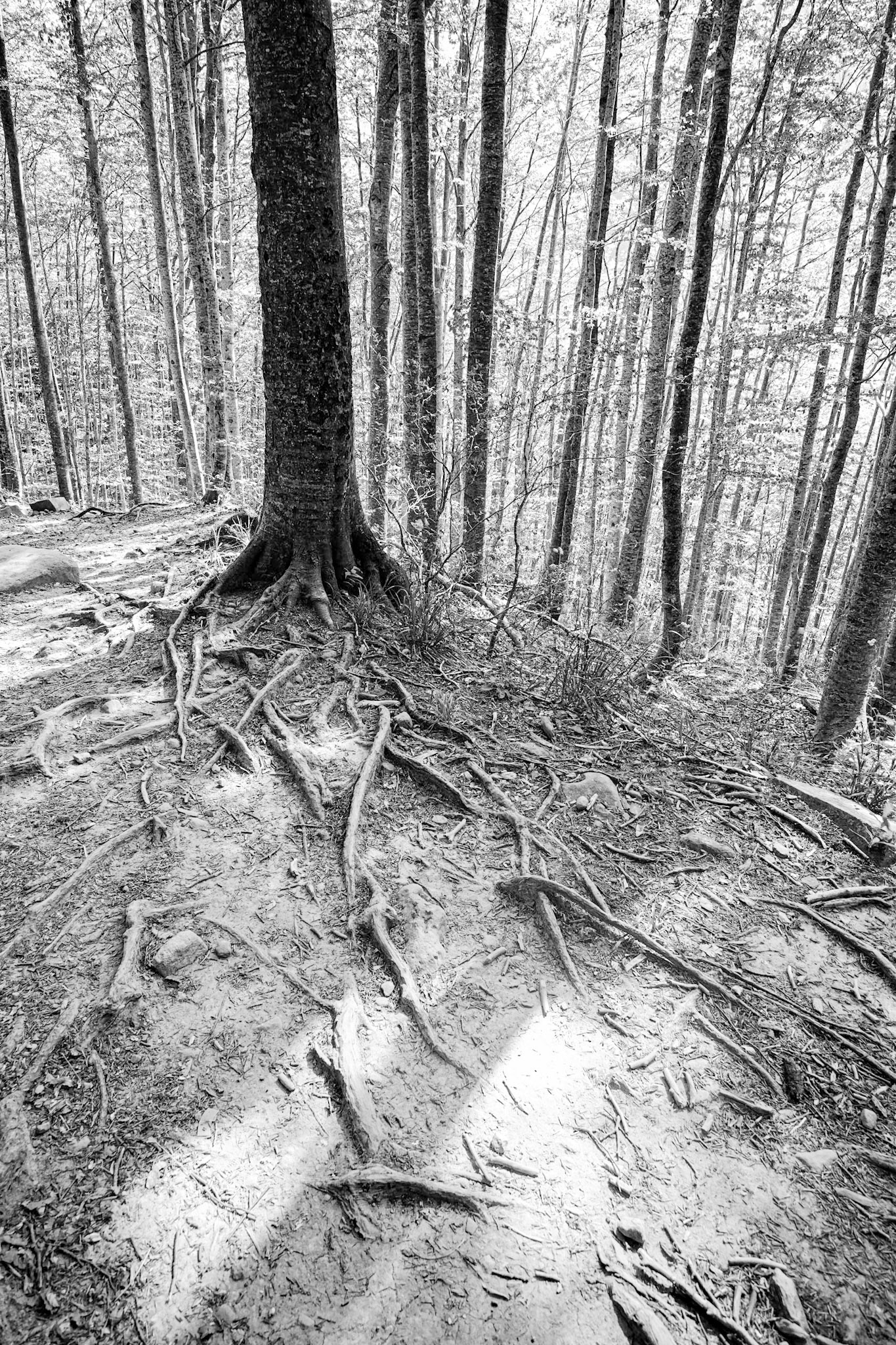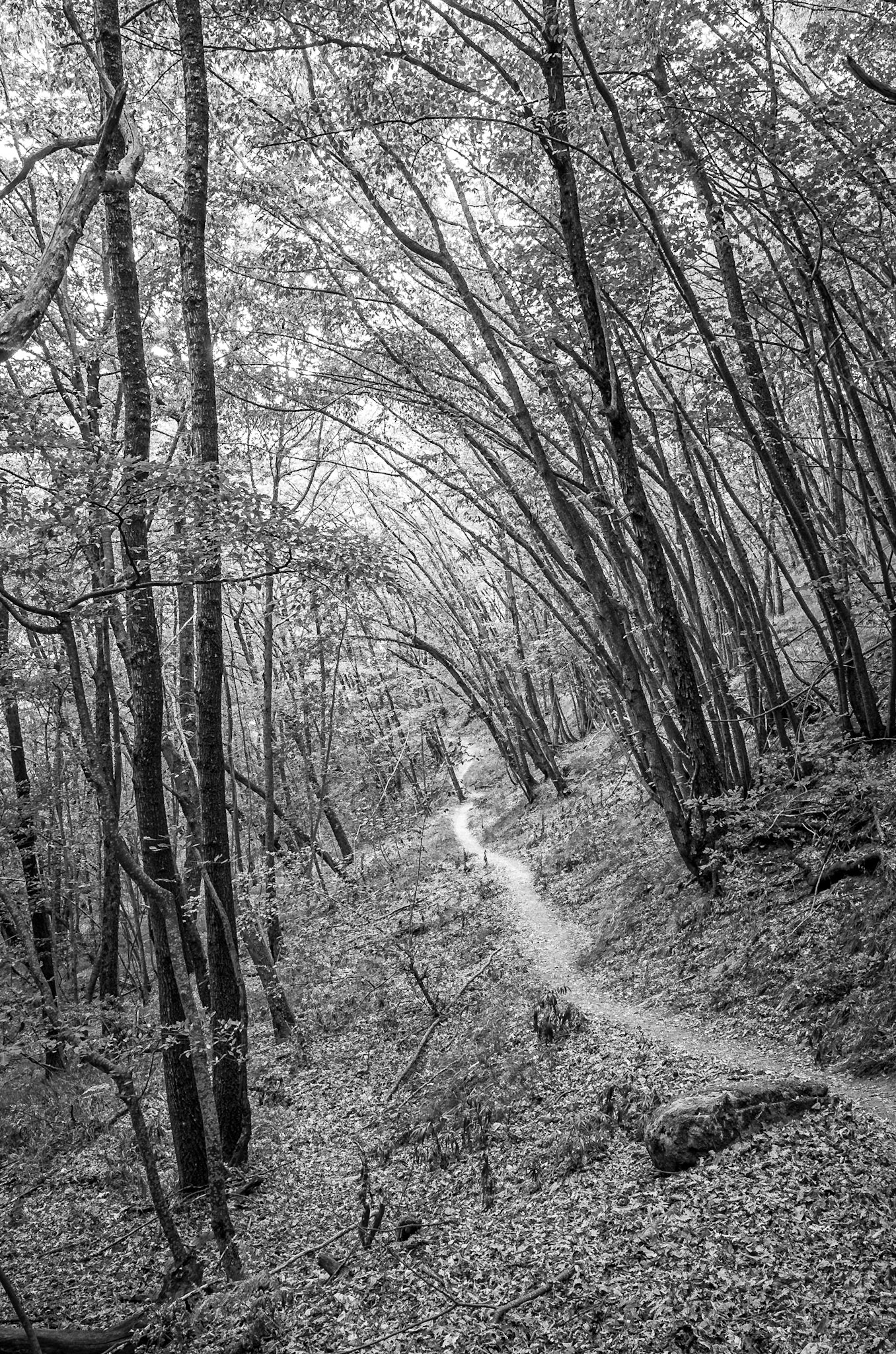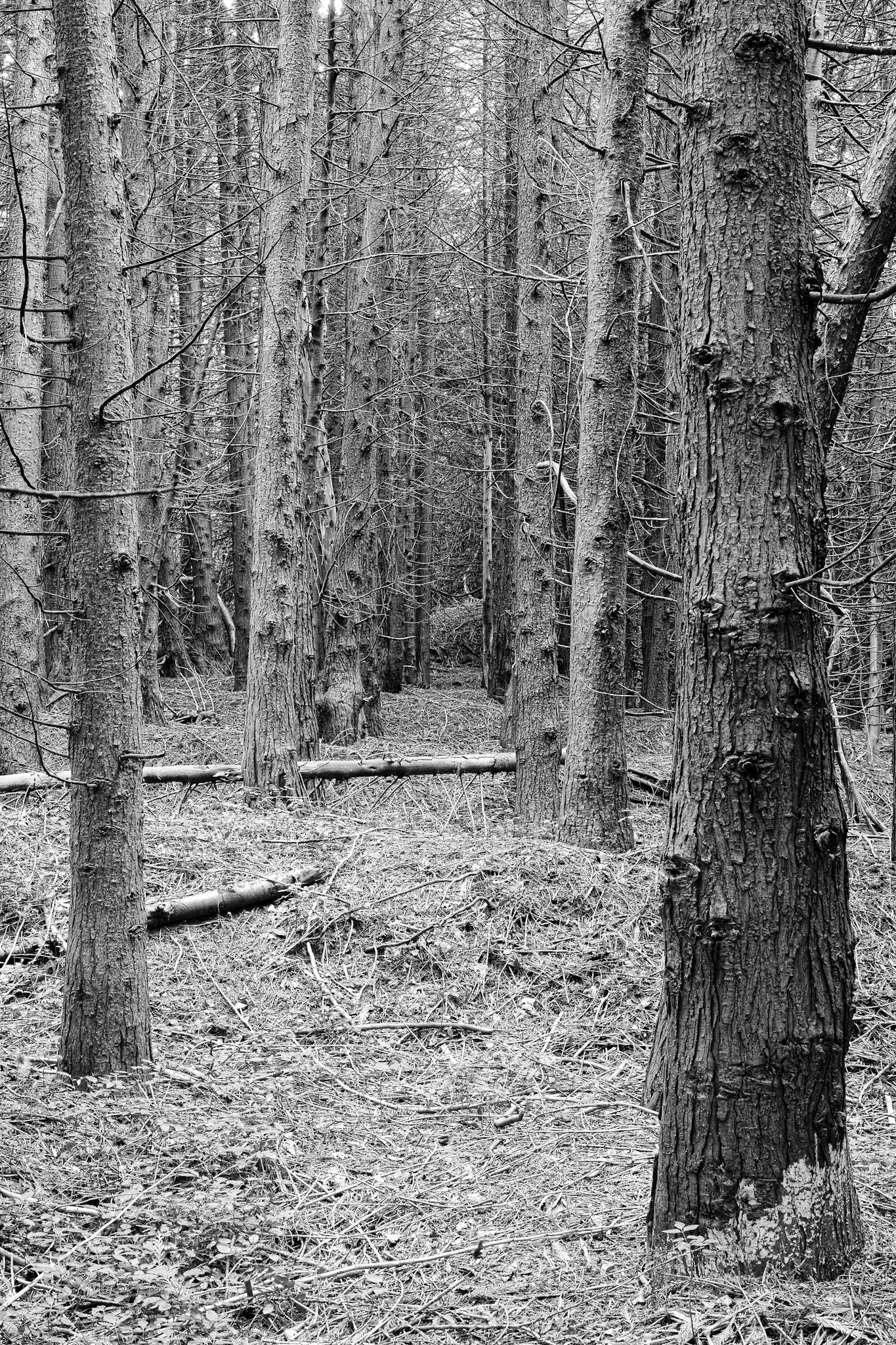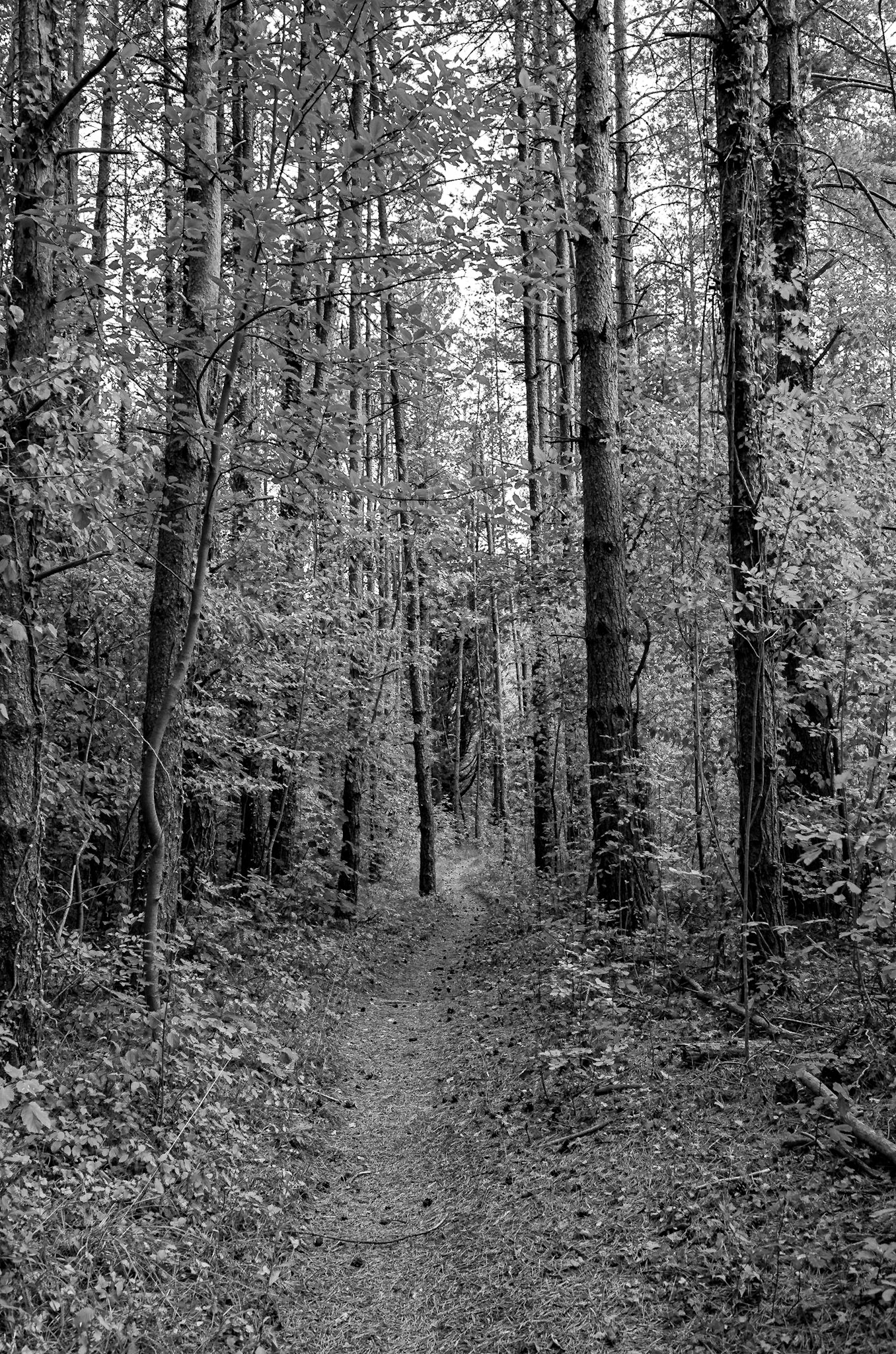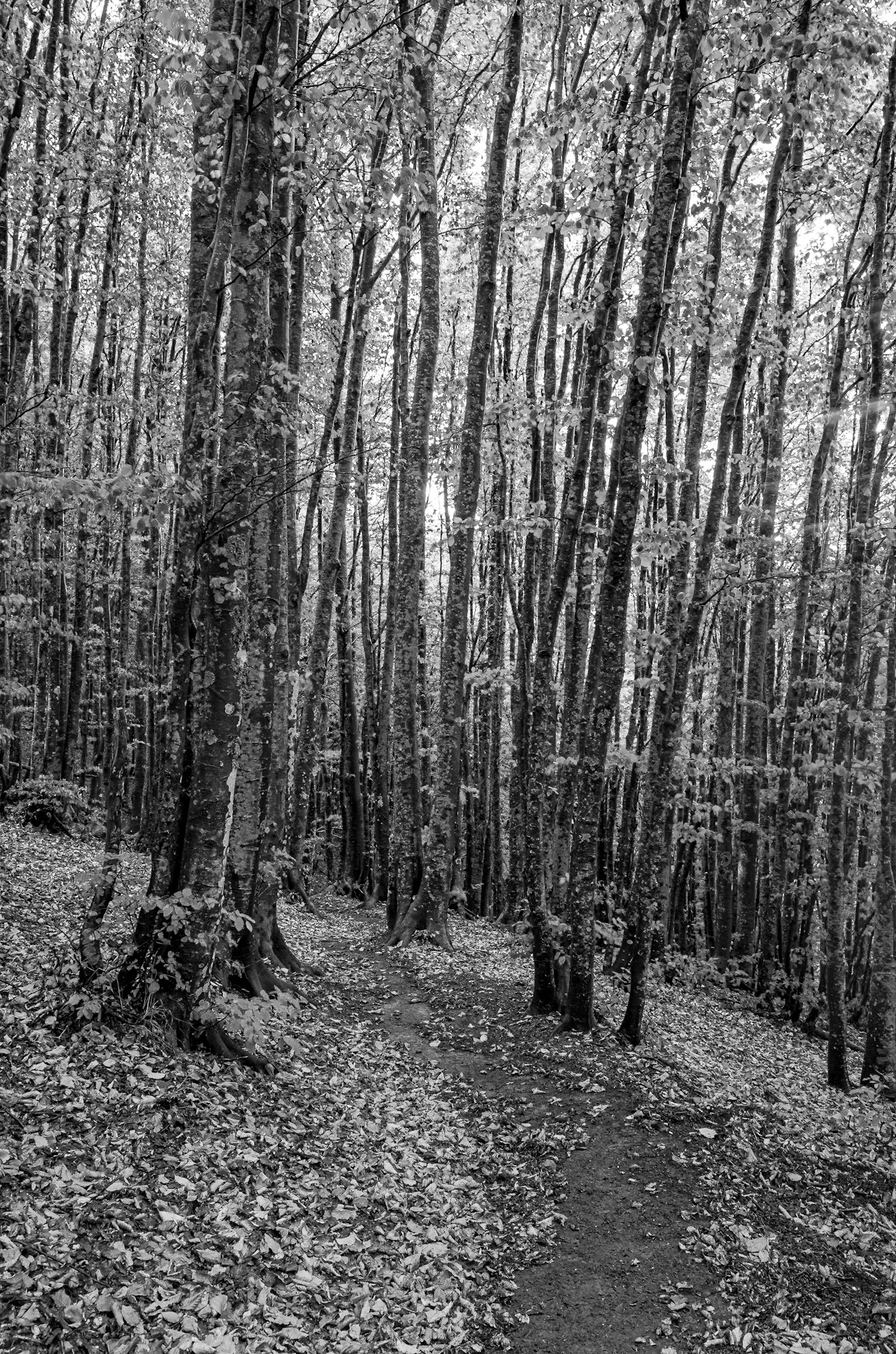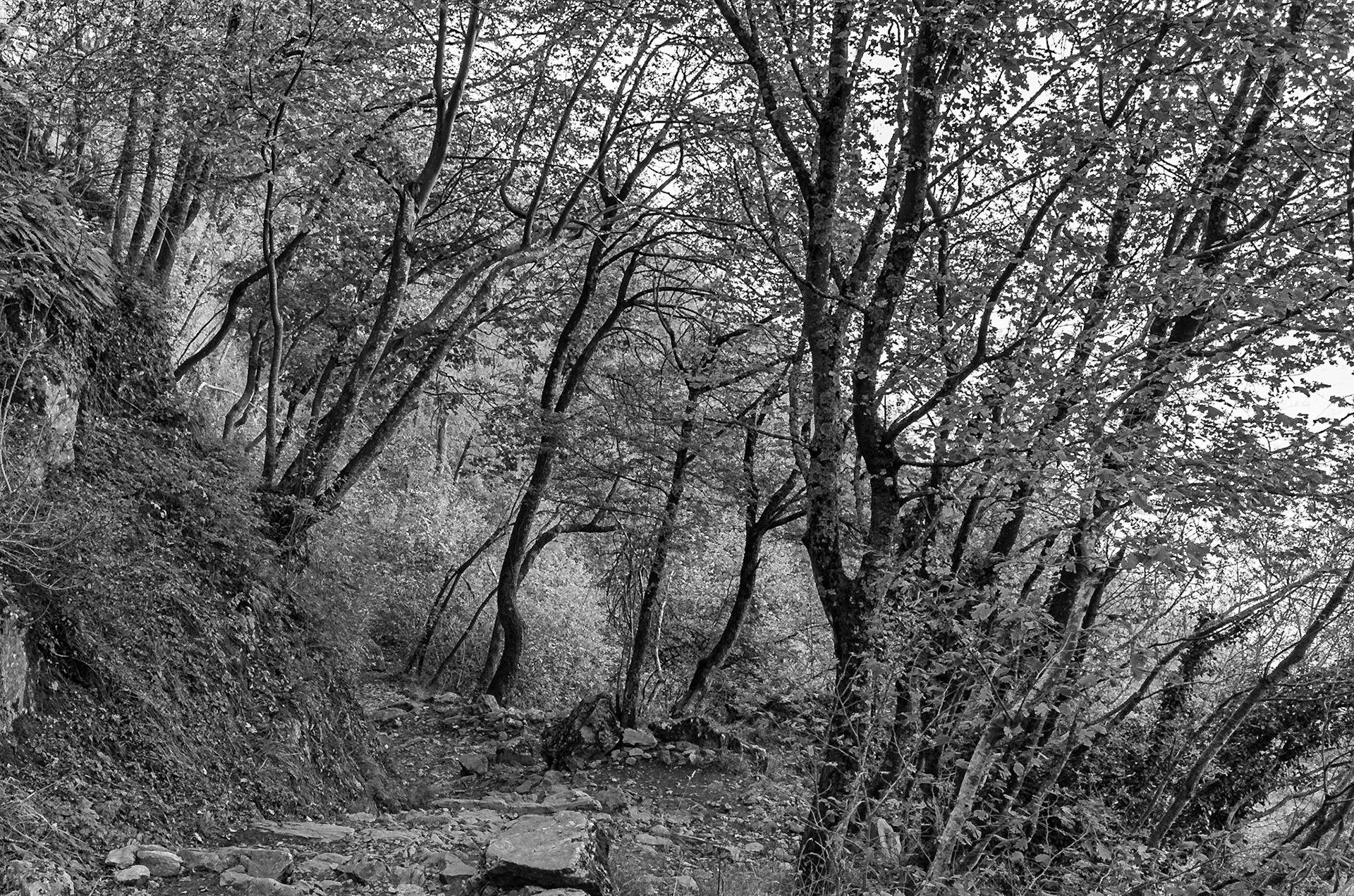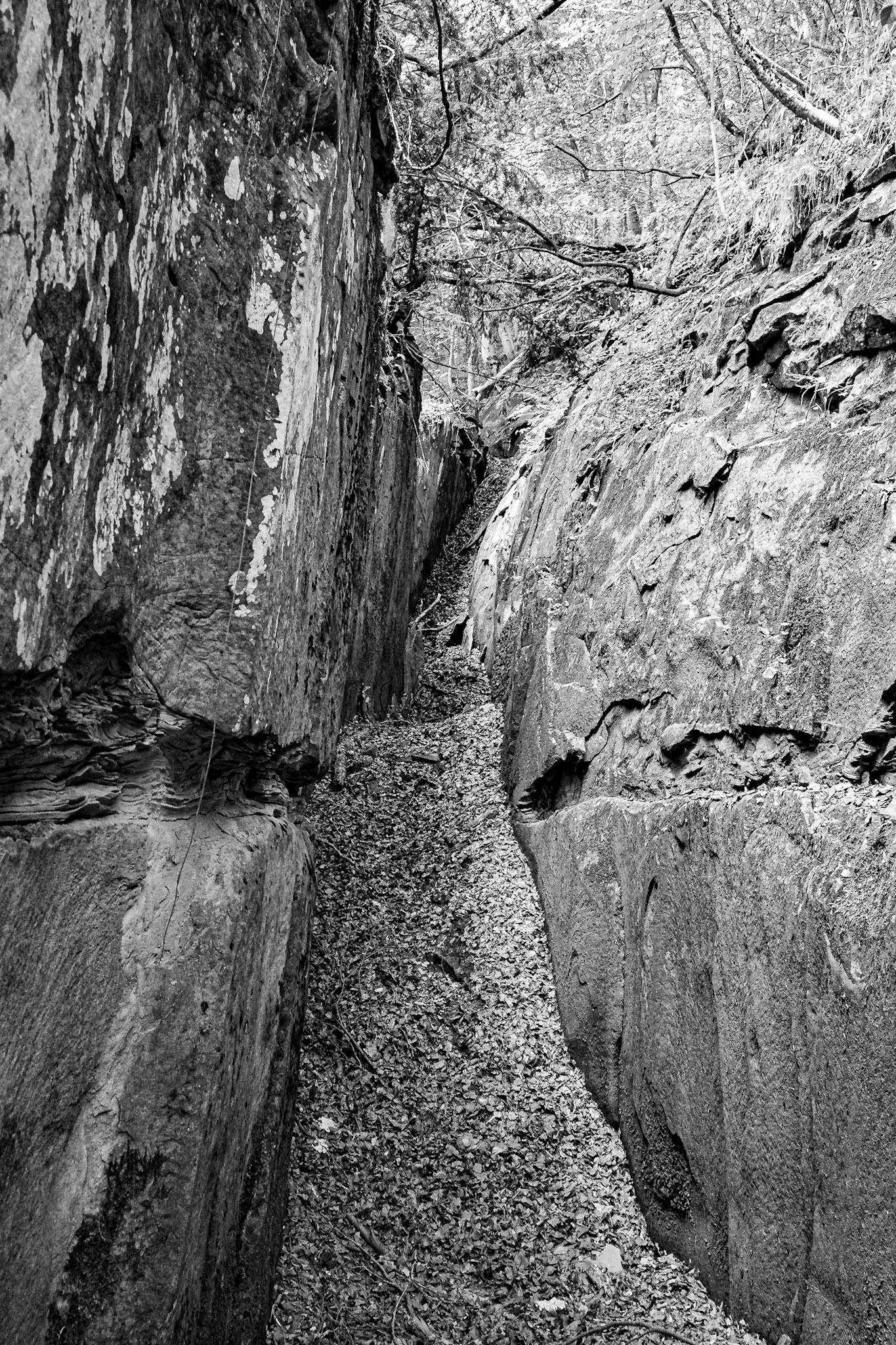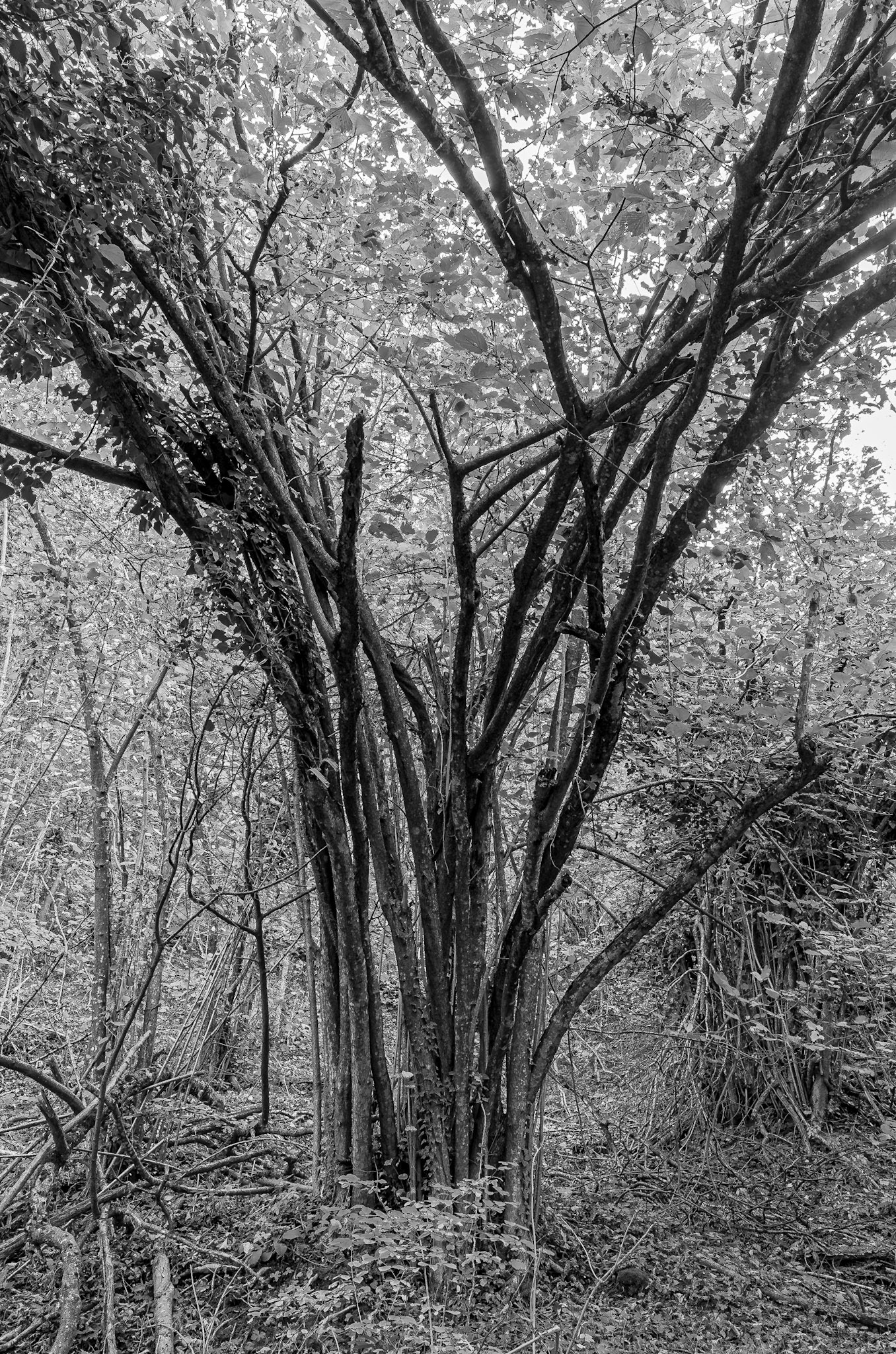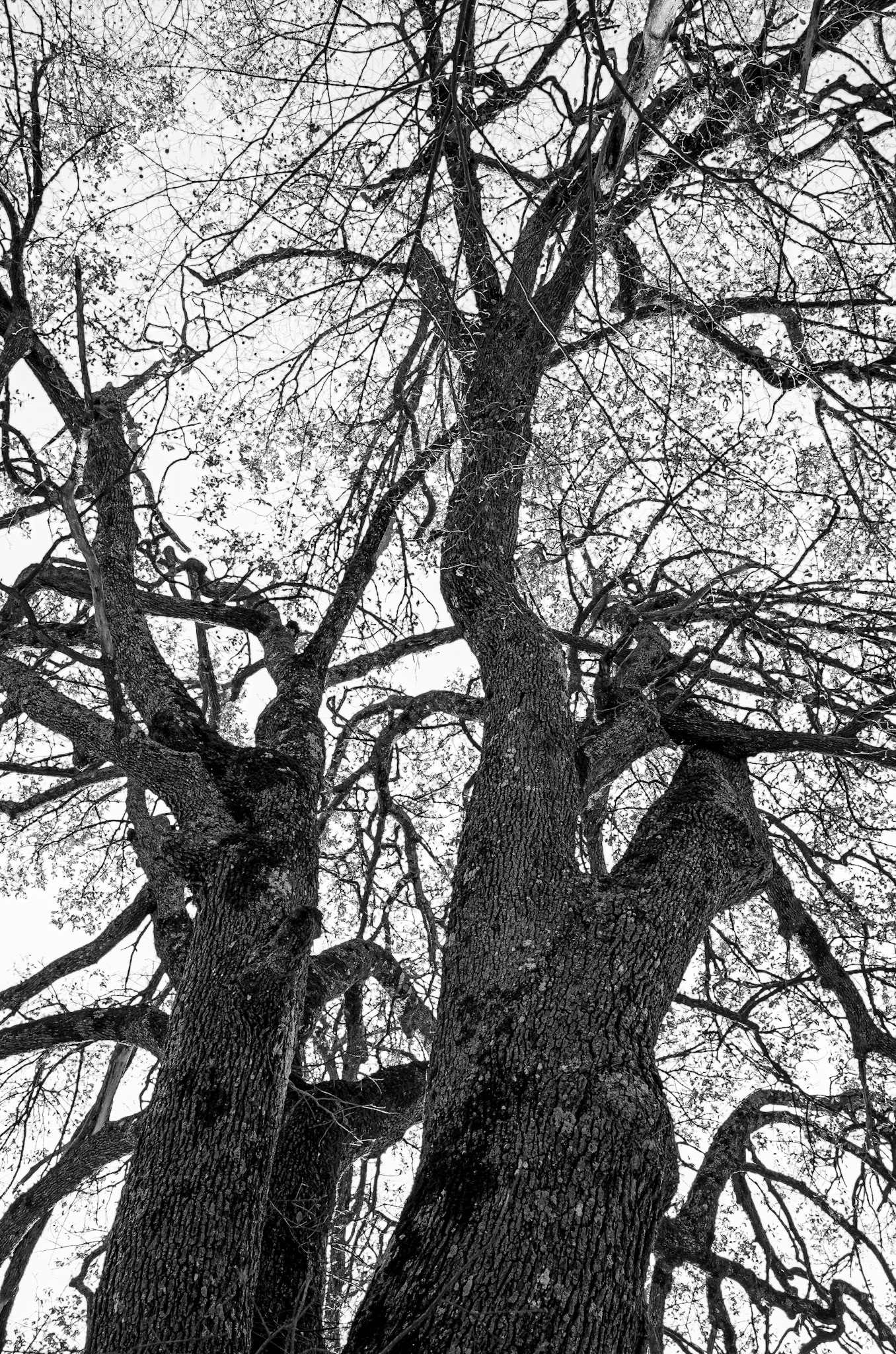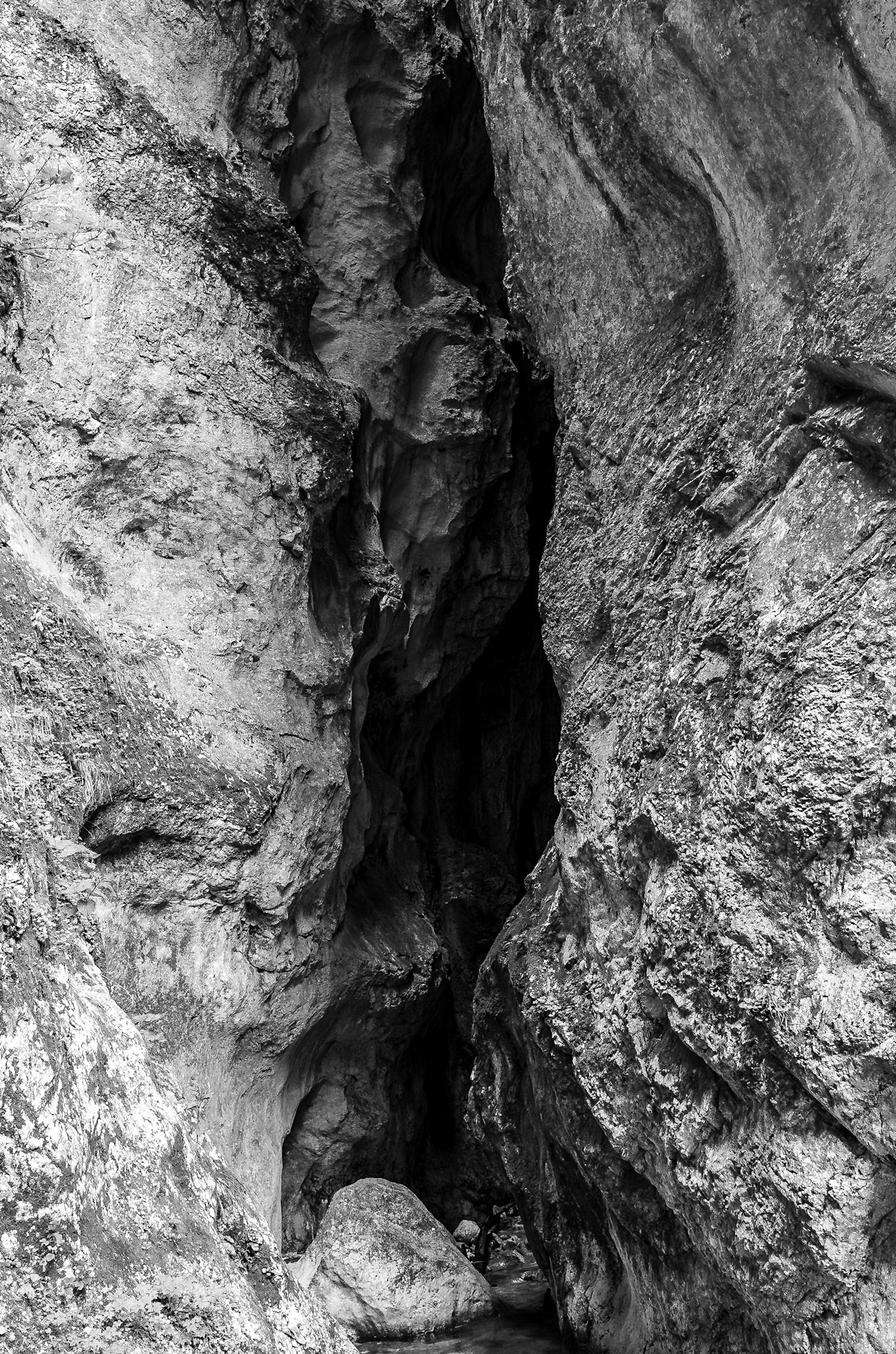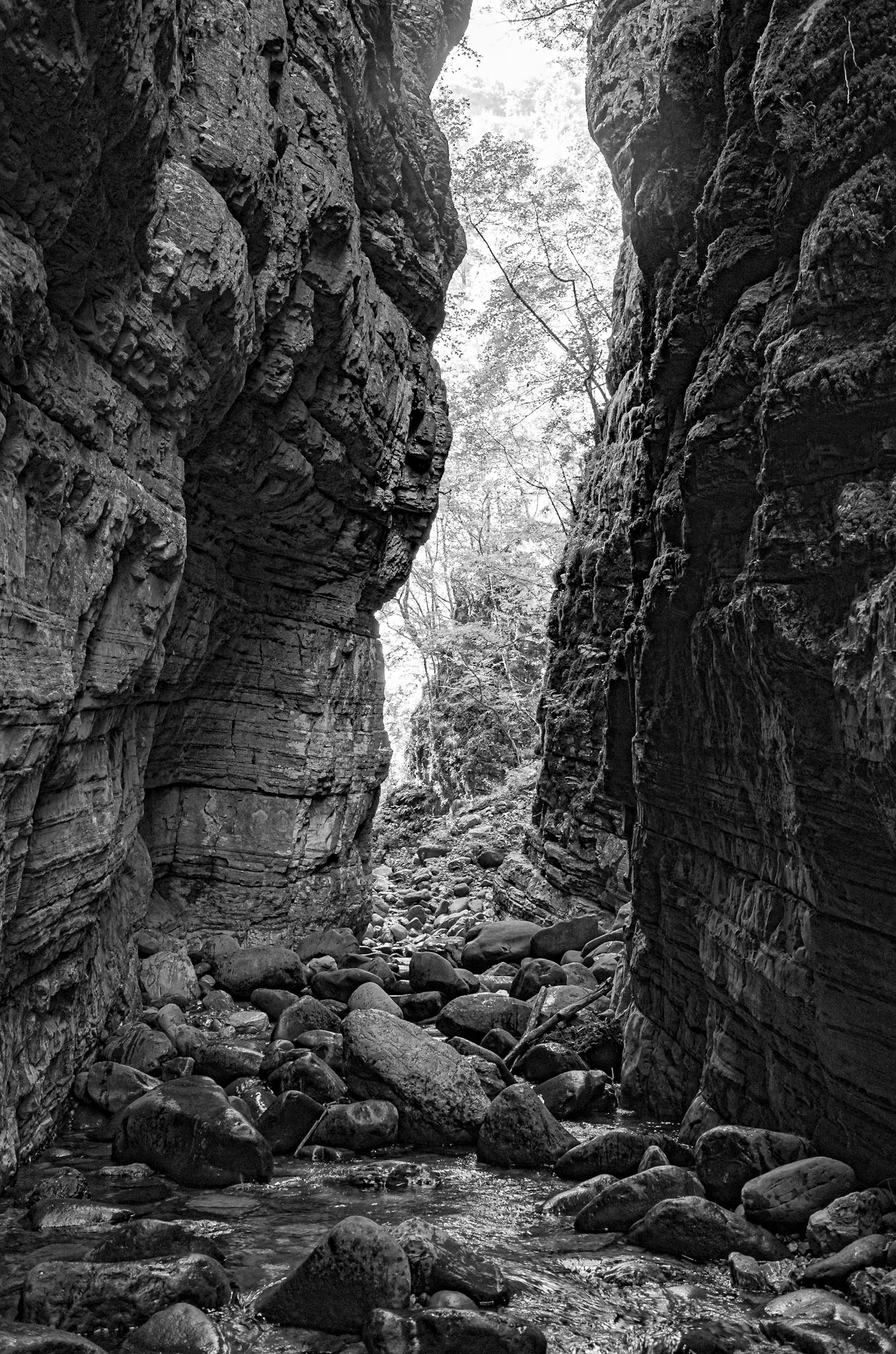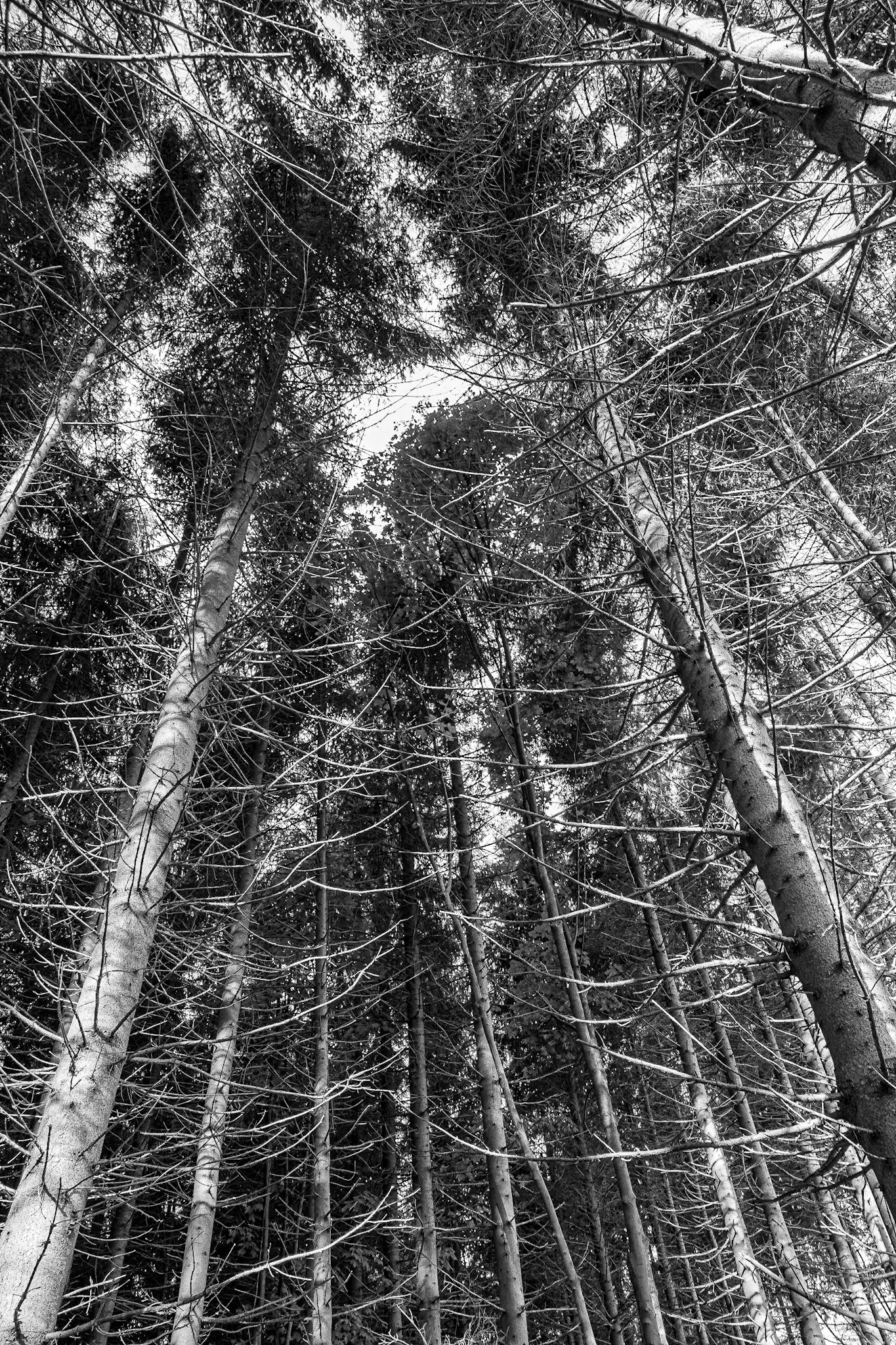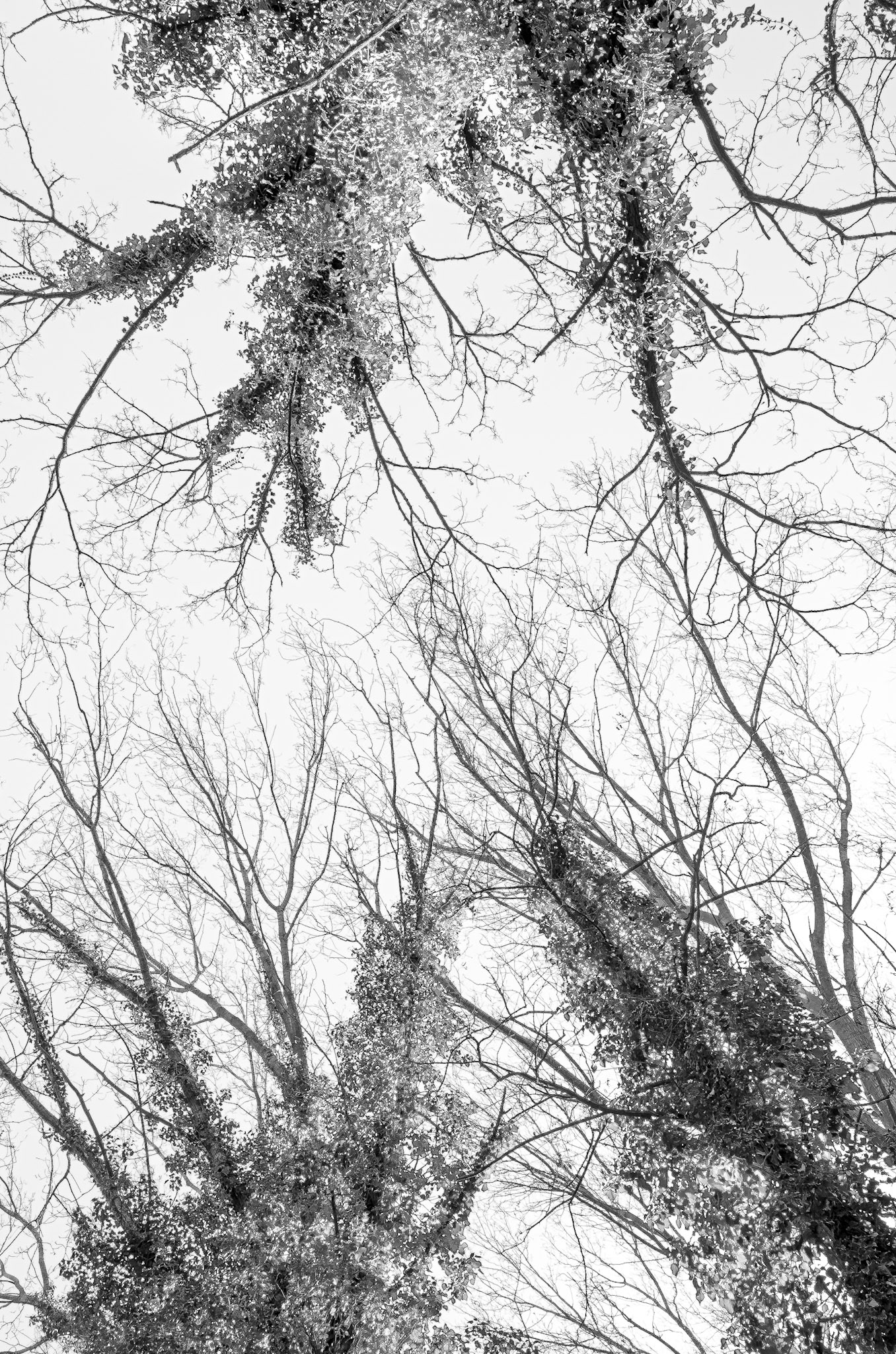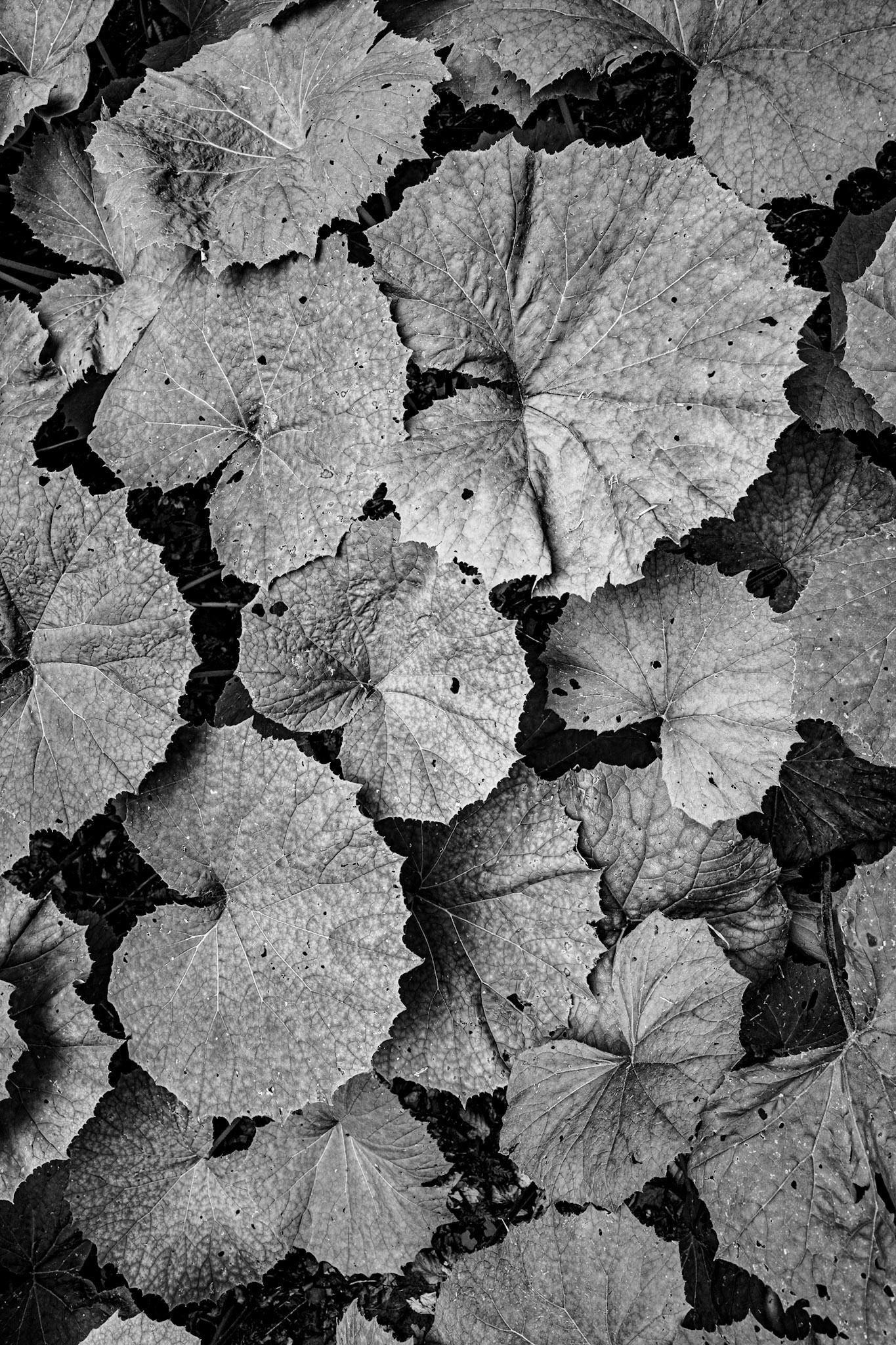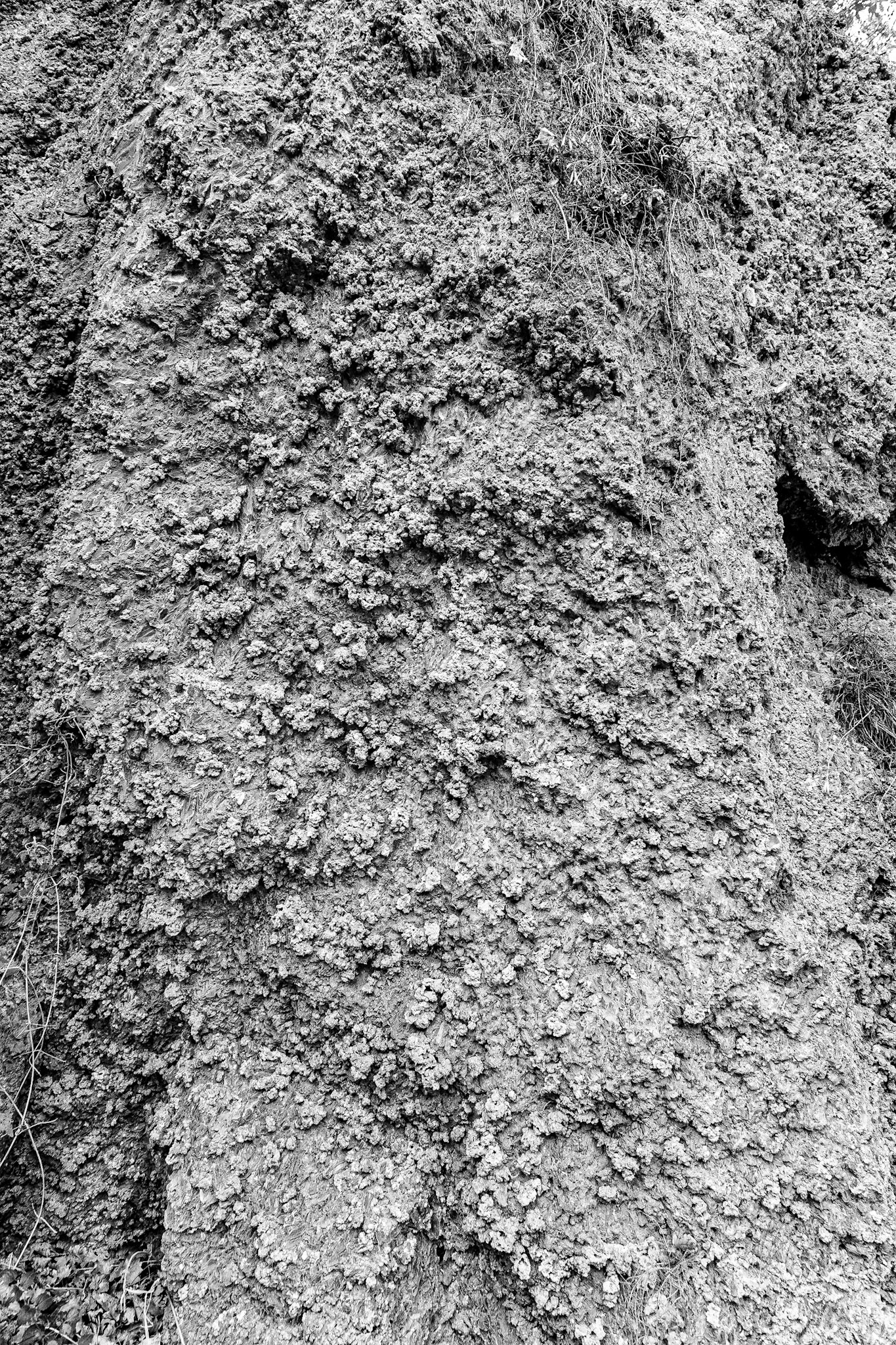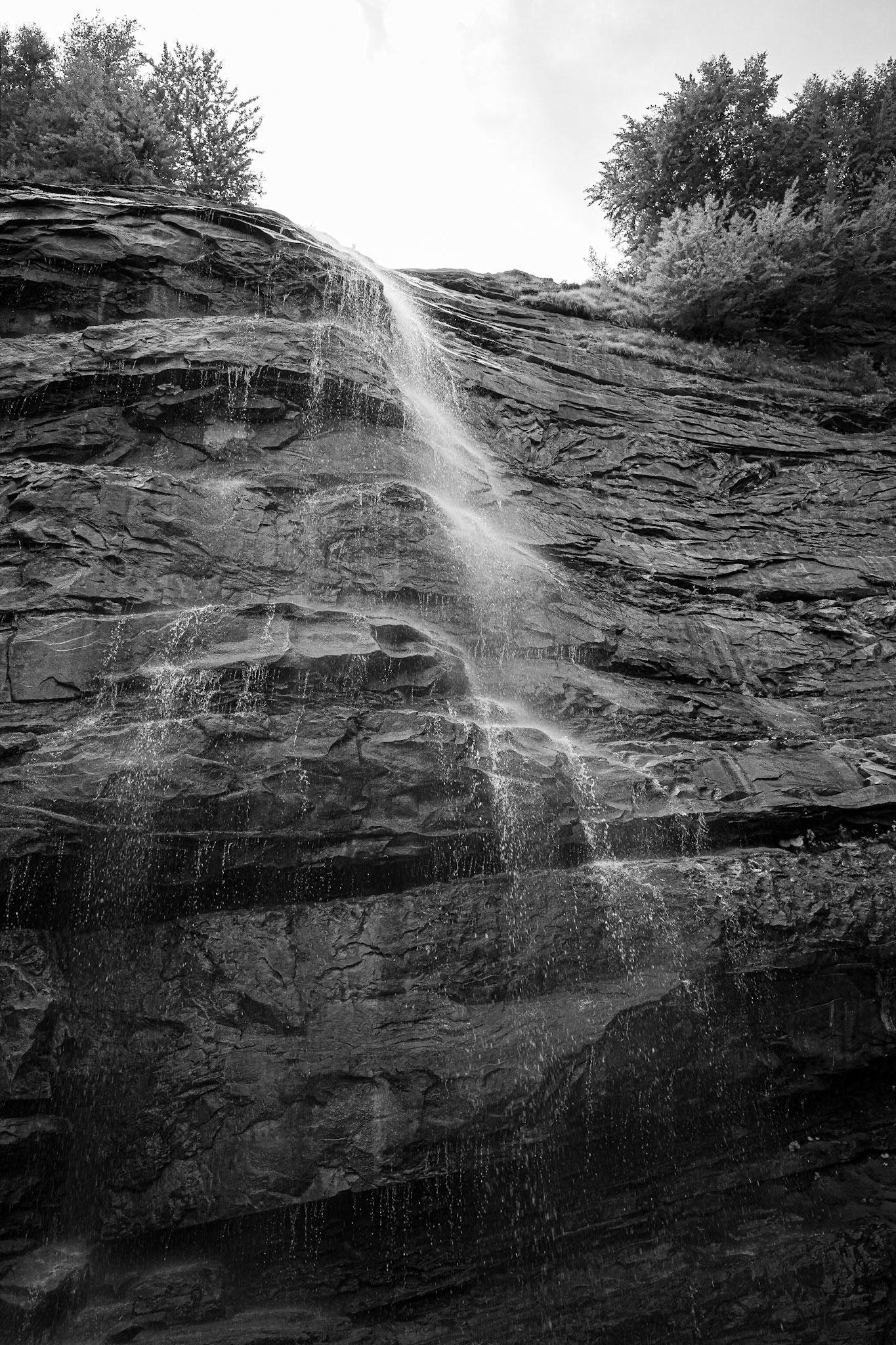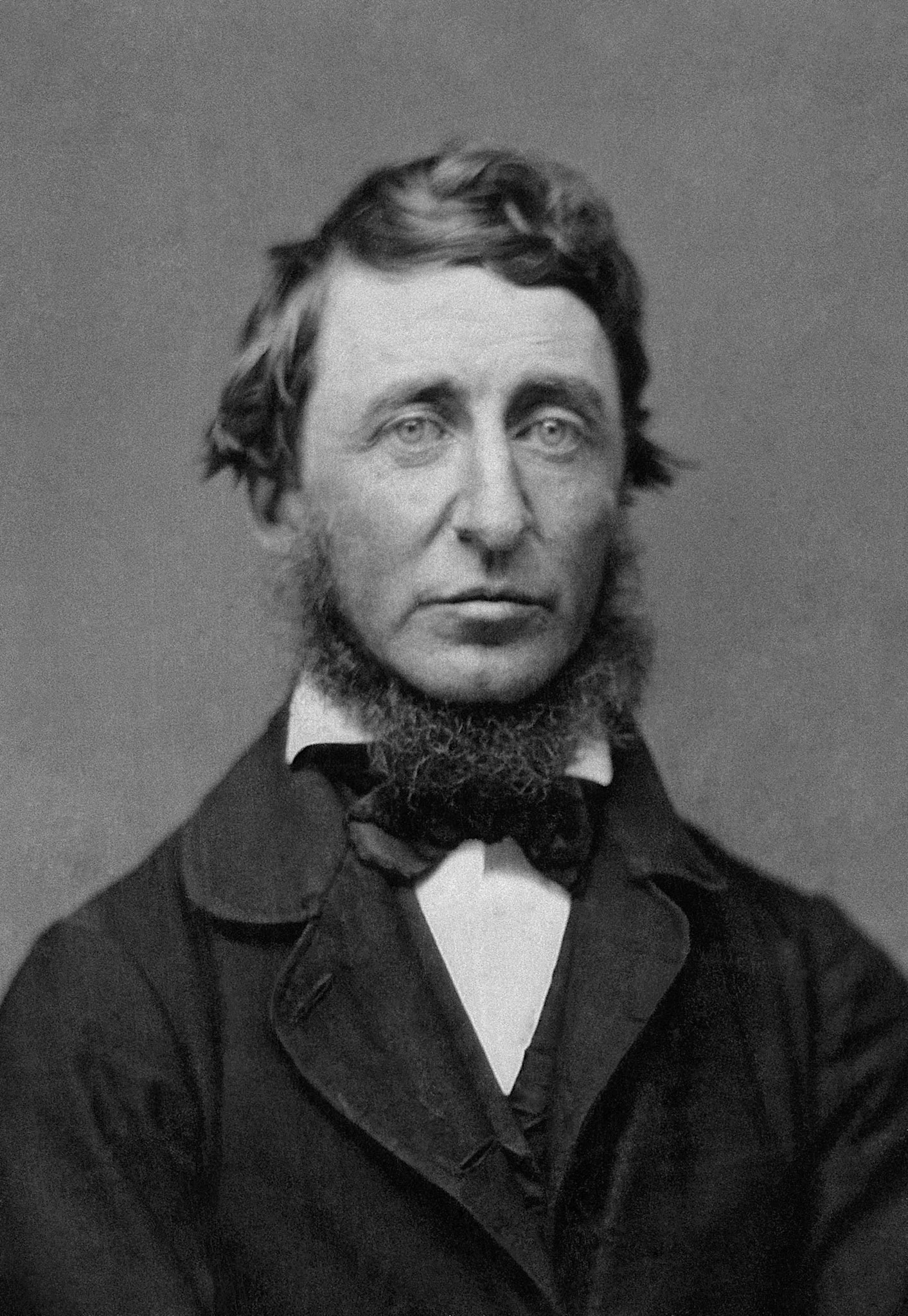 "I wish to speak a word for Nature, for absolute freedom and wildness, as contrasted with a freedom and culture merely civil—to regard man as an inhabitant, or a part and parcel of Nature, rather than a member of society."
"Let me live where I will, on this side is the city, on that the wilderness, and ever I am leaving the city more and more, and withdrawing into the wilderness."
"Ben Jonson exclaims: 'How near to good is what is fair.' So I would say: 'How near to good is what is wild.'"
"Here is this vast, savage, hovering mother of ours, Nature, lying all around, with such beauty, and such affection for her children, as the leopard; and yet we are so early weaned from her breast to society, to that culture which is exclusively an interaction of man on man..."
"So we saunter toward the Holy Land, till one day the sun shall shine more brightly than ever he has done, shall perchance shine into our minds and hearts, and light up our whole lives with a great awakening light, as warm and serene and golden as on a bankside in autumn."
"But the walking of which I speak has nothing in it akin to taking exercise, as it is called, as the sick take medicine at stated hours — as the swinging of dumb-bells or chairs; but is itself the enterprise and adventure of the day."